Hope you are well. 
The studio has been rearranged into 3 areas, enabling safe distancing between all areas and the studio looks fantastic. 
Each area is like a separate Pilates studio with its own clinical reformer, trapeze table or tower and is equipped with a full complement of weights and all the accessories a well equipped Pilates studio can provide. This enables up to 3 clients to be in the studio during a session, each with their own Pilates equipment at least a minimum of 3.5 meters distance from the next person in this bright and airy studio. There is no need to enter anyone else's area, as you will have all you need in your own bubble.
Please bring your own bottle/ container of water if you wish.
Sessions are 70 minutes in duration, with time afterwards to sanitise the equipment (see Studio sanitisation belw). The next session will be 10 minutes after the end of the previous 70 minute session.
The changing rooms currently not being used, so come ready to exercise. There is a place to hang your coat/ jacket, store a bag and footwear and you can also take items into the studio to be kept within your area.
Studio Sterilisation.
Teddington Pilates Studio continues to invest in extraordinary protocols to keep the studio sterile and safe for us all. When closed, the studio is filled with Sterilising Ozone which kills bacteria safely and naturally in the air and on surfaces, scientifically proven the system eliminates harmful viruses and bacteria. The Ozone cycle between is a 7 hour Ozone cycle every night. 
In conjunction with the twice daily Ozone sanitisation, we sanitise all the equipment used after every session taken 'Stabilised Aqueous Ozone', which is a very safe and ecofriendly alternative to traditional cleaning chemicals. A solution that is more powerful than bleach. It kills 99.99% of pathogens with a one minute dwell time. This is safe for us, kinder to the Pilates equipment and ecologically better for the environment. This enables Teddington Pilates to vastly reducing our waste and will not release nasty chemicals.
We have been carrying out extensive swab testing and daily Ozone gas monitoring to analyse the efficacy of the stabilised aqueous ozone solution and Ozone generating machine. We very happy and impressed with the results, I know some of you have been interested for your homes and businesses.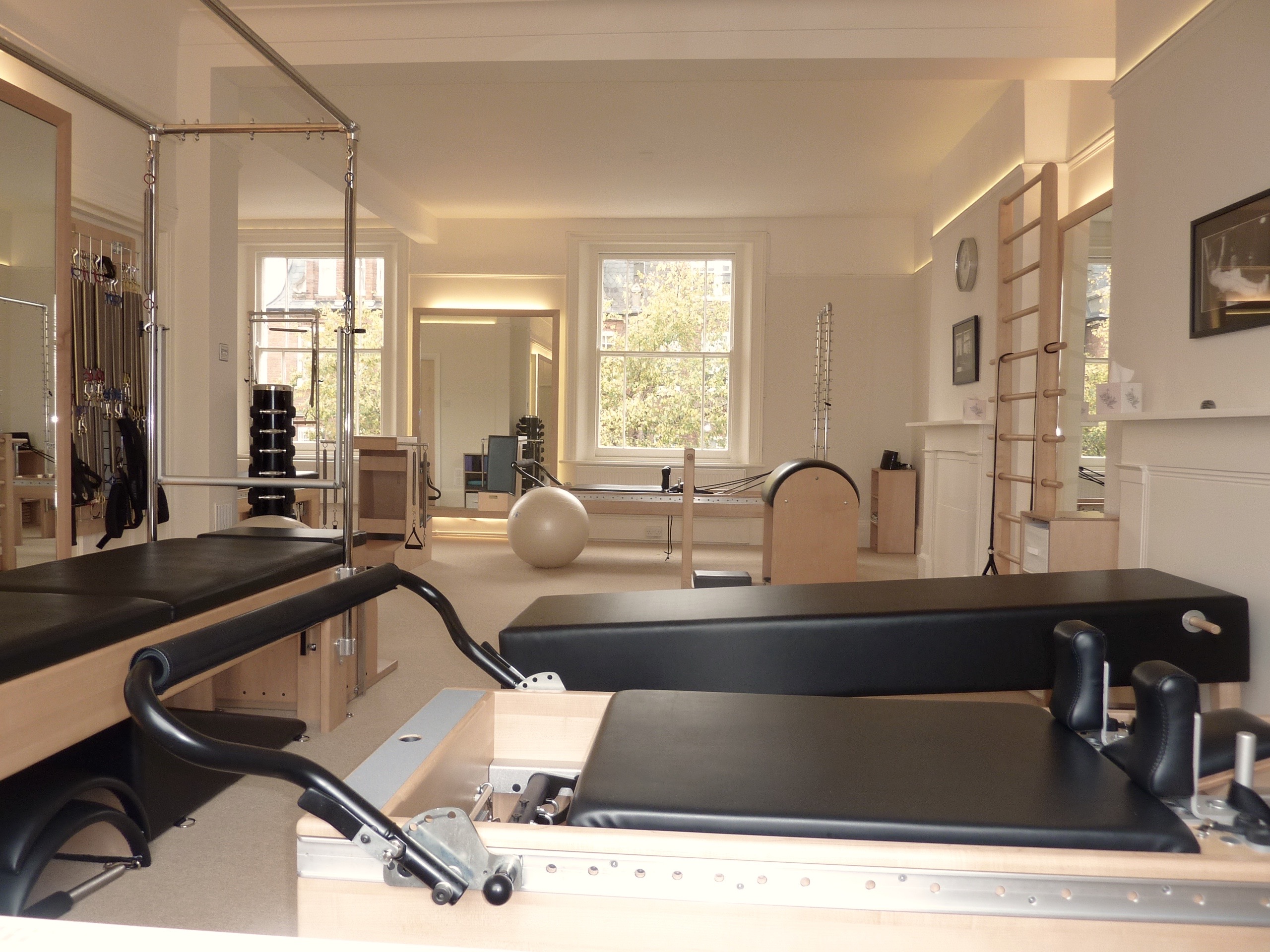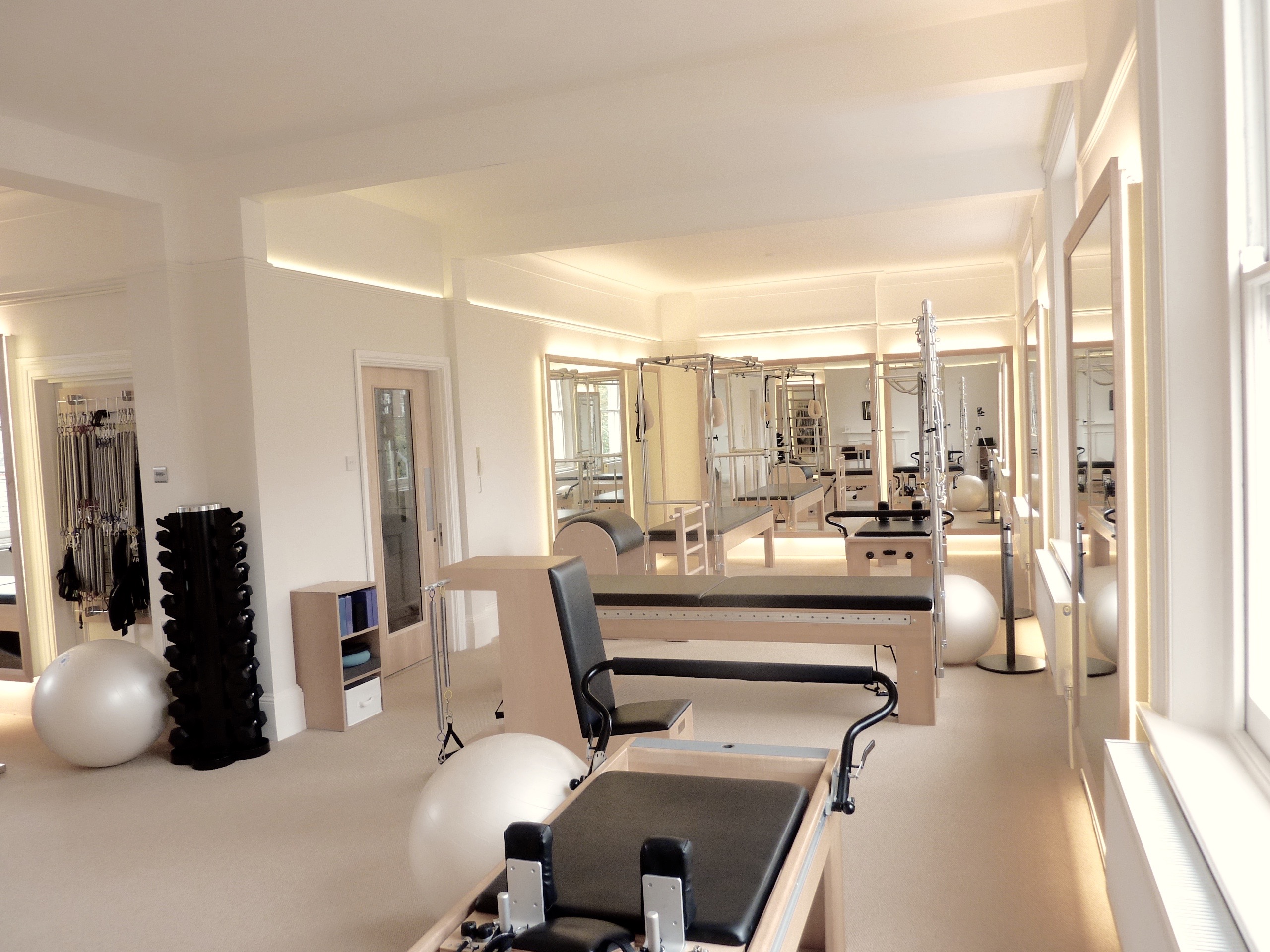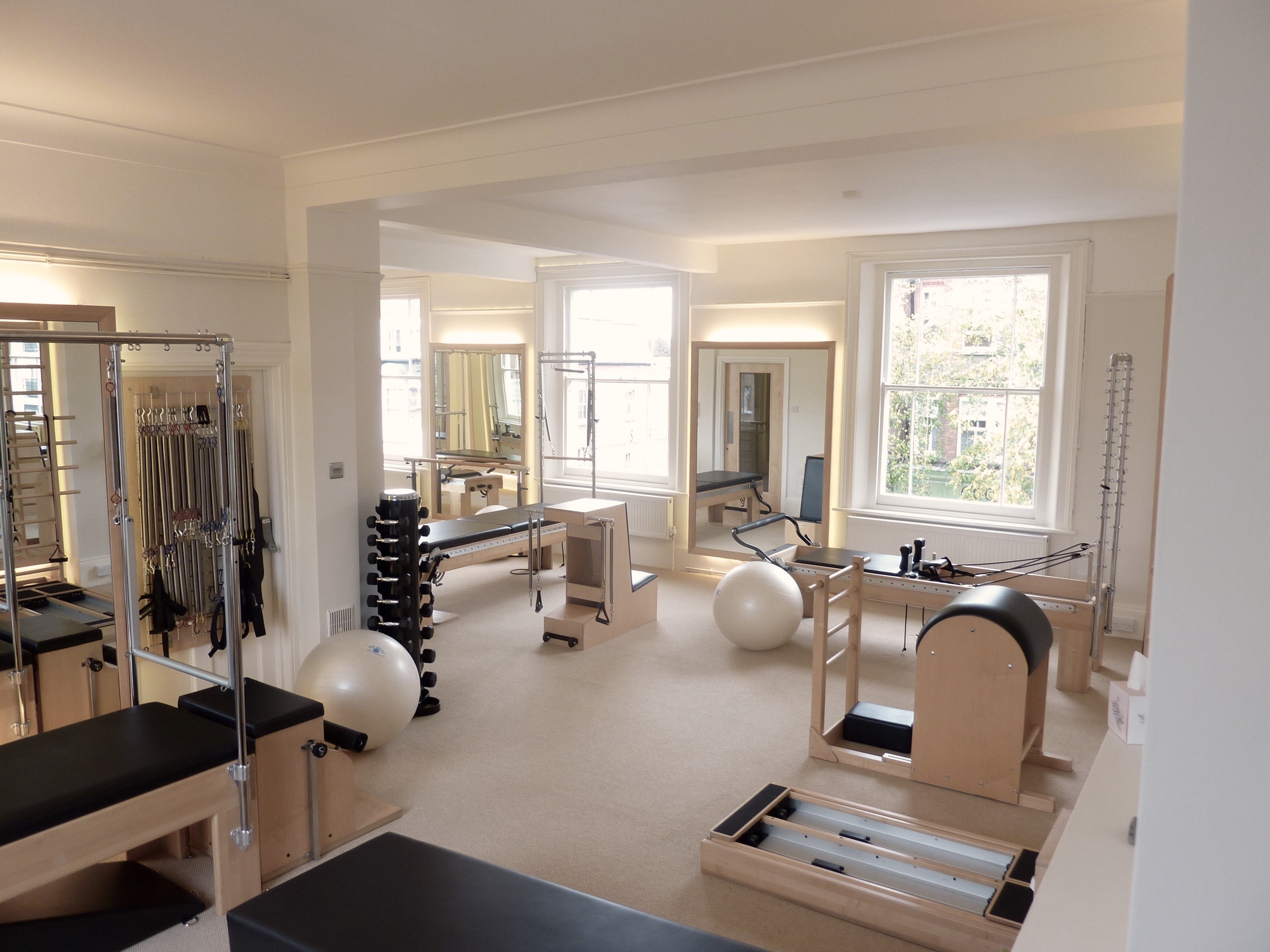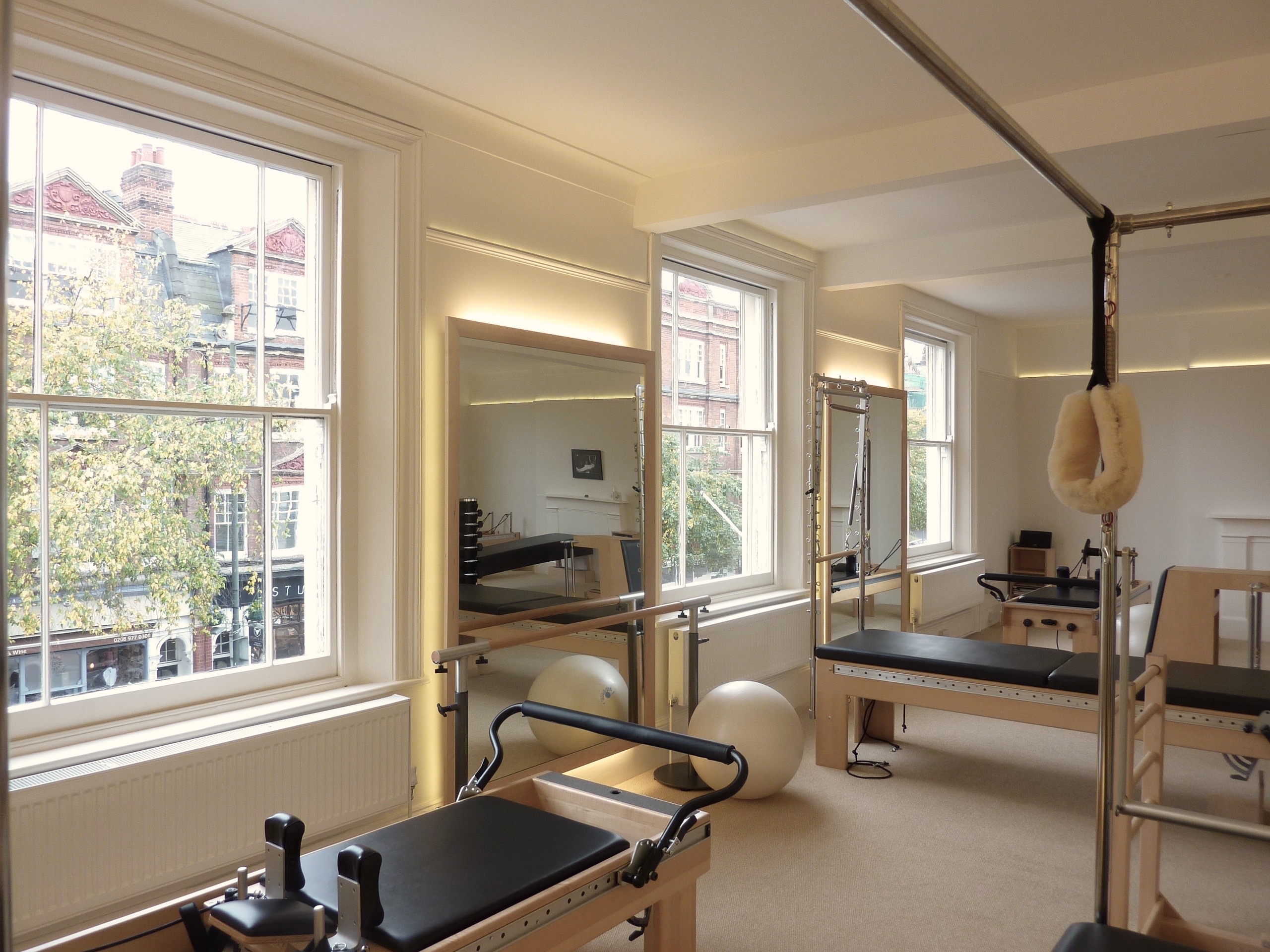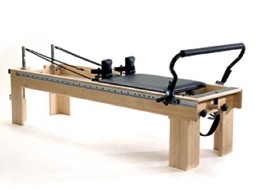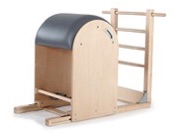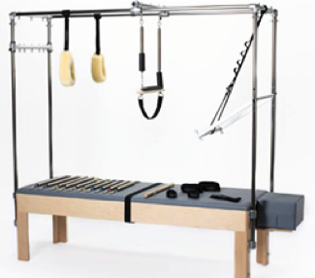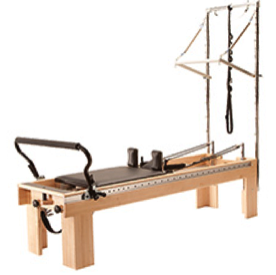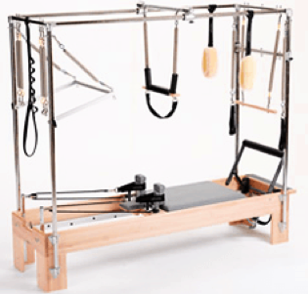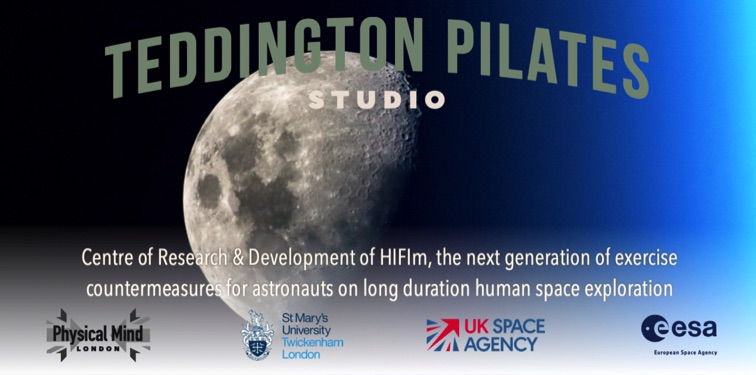 Teddington Pilates Studio is truly unique. We research and development exercise countermeaures for bone, muscle and cardiovastular health, in both terresterial and space environments.
We collaborate with St Mary's University, Twickenham; Salford University; UK Space Agency; European Space Agency; European Astonaut Centre; French Space Agency...