We are online and live streaming fantastic Pilates sessions to you. click her for session times and bookings.
"I've been surprised by how much I've enjoyed the online sessions. What at first just seemed like a 'better than nothing' solution to the lockdown situation has rapidly turned into an important addition to my weekly exercise routine. The slightly shorter, but often more intense sessions, fit more easily into my day and I've been able to get the same post workout buzz as I would from a longer studio session. Johnny and Nikki are brilliant at adapting exercises to both my requirements and to the space and equipment I have. I thought that the video link up would feel awkward and that I wouldn't get the same level of instruction and feedback that I've become used to but that hasn't been the case at all. The video interaction feels very natural and Johnny and Nikki are able to demonstrate, monitor and correct every bit as effectively as they do in the studio. I'm looking forward to getting back into the studio but, when it re-opens, I'm definitely going to continue with the online sessions as well. They are a great addition - lockdown or no lockdown!"
~ K.L.
"The online sessions are so much better than I imagined. I felt the benefits the next day after my first session. My running improved and my back felt better. I wish I started these online sessions weeks ago!"
~ A.S.
"First of all thank you for the amazing Pilates at Home sessions. They really are hugely beneficial and surprisingly challenging!!
Great news about the reconfiguration at the studio, you have been hard at work!! I will be very happy to return to the studio sessions once we are able to and would also like to continue with a weekly Pilates at Home session at least until I return to work full time (and goodness knows when that will be!)"
~ A.S.
(a different A.S. from above)
The main Studio at Teddington Pilates Studio is closed during Covid 19 shutdown (as of Friday 20th March) and we are live streaming sessions via Zoom: When we reopen the Studio, we have rearranged the Studio into 3 zones, enabling at least 3 meters distance between all clients. All clients will have their own "zone" equipped with the best Studio Pilates equipment.
Each zone will have a clinical refomer, a Trapeze table, or additional tower and push through bar, weights, foam roller, fit ball and all the springs and accesseries required. It is a personal Pilates Zone amazingly equipped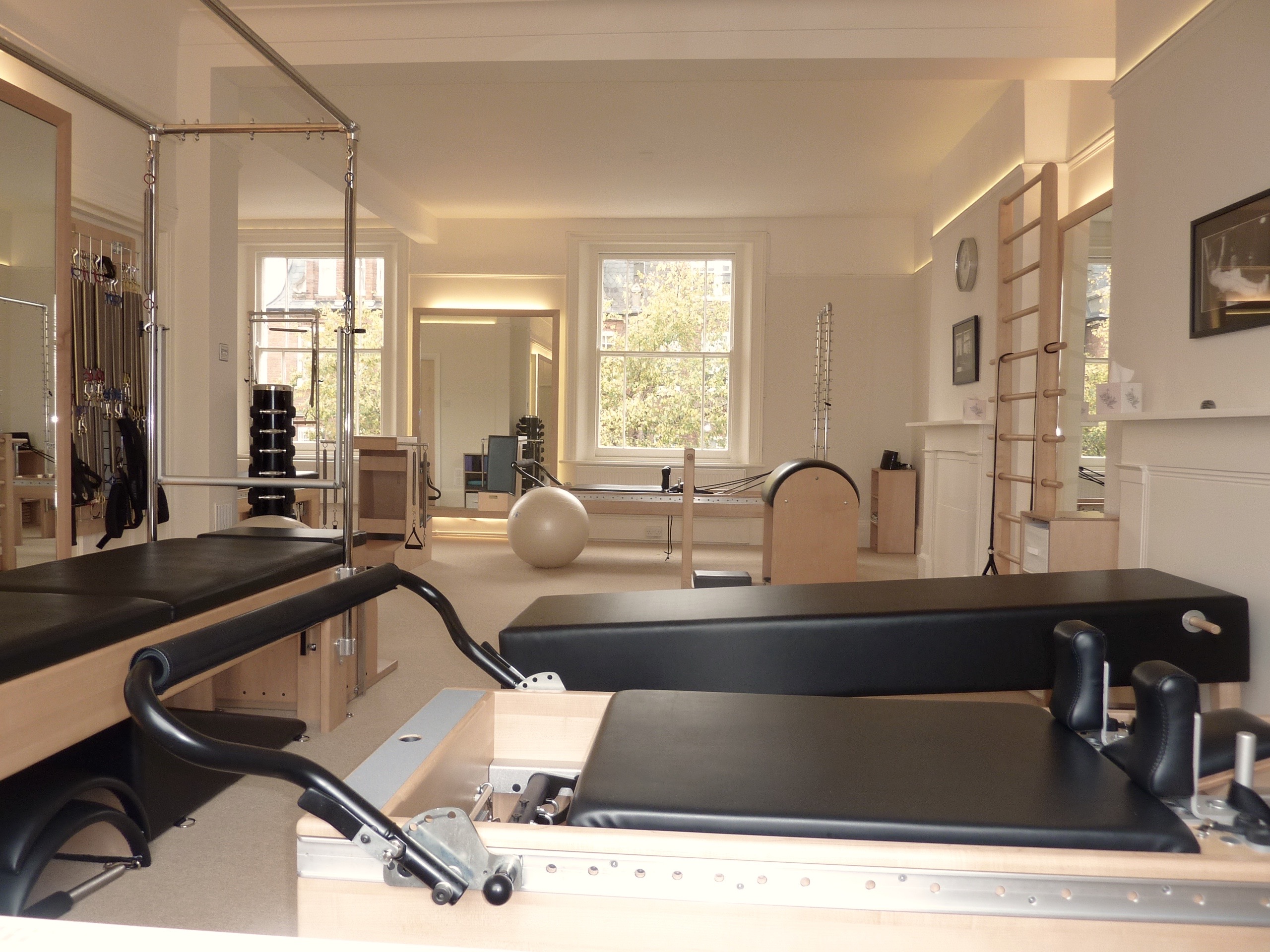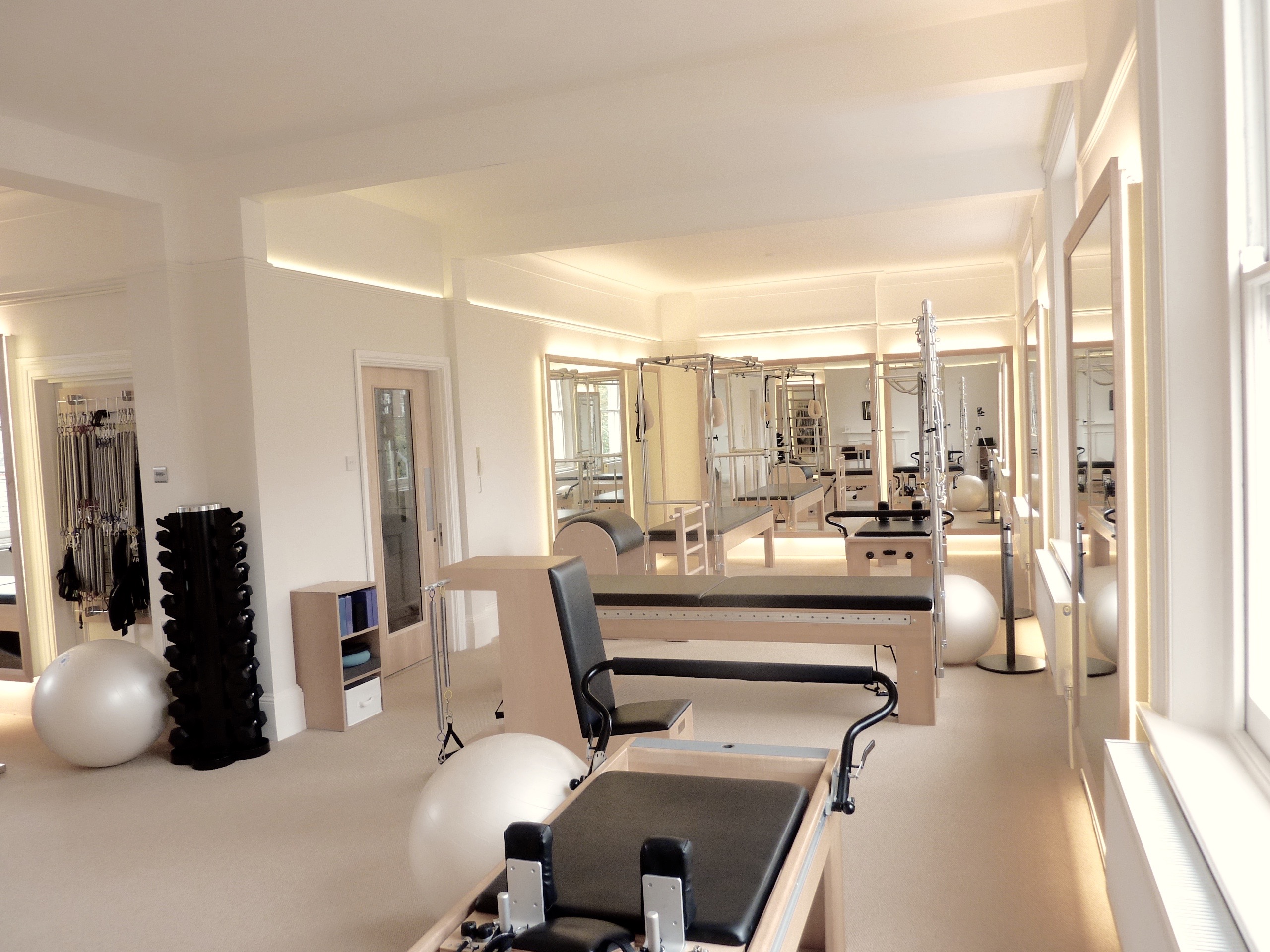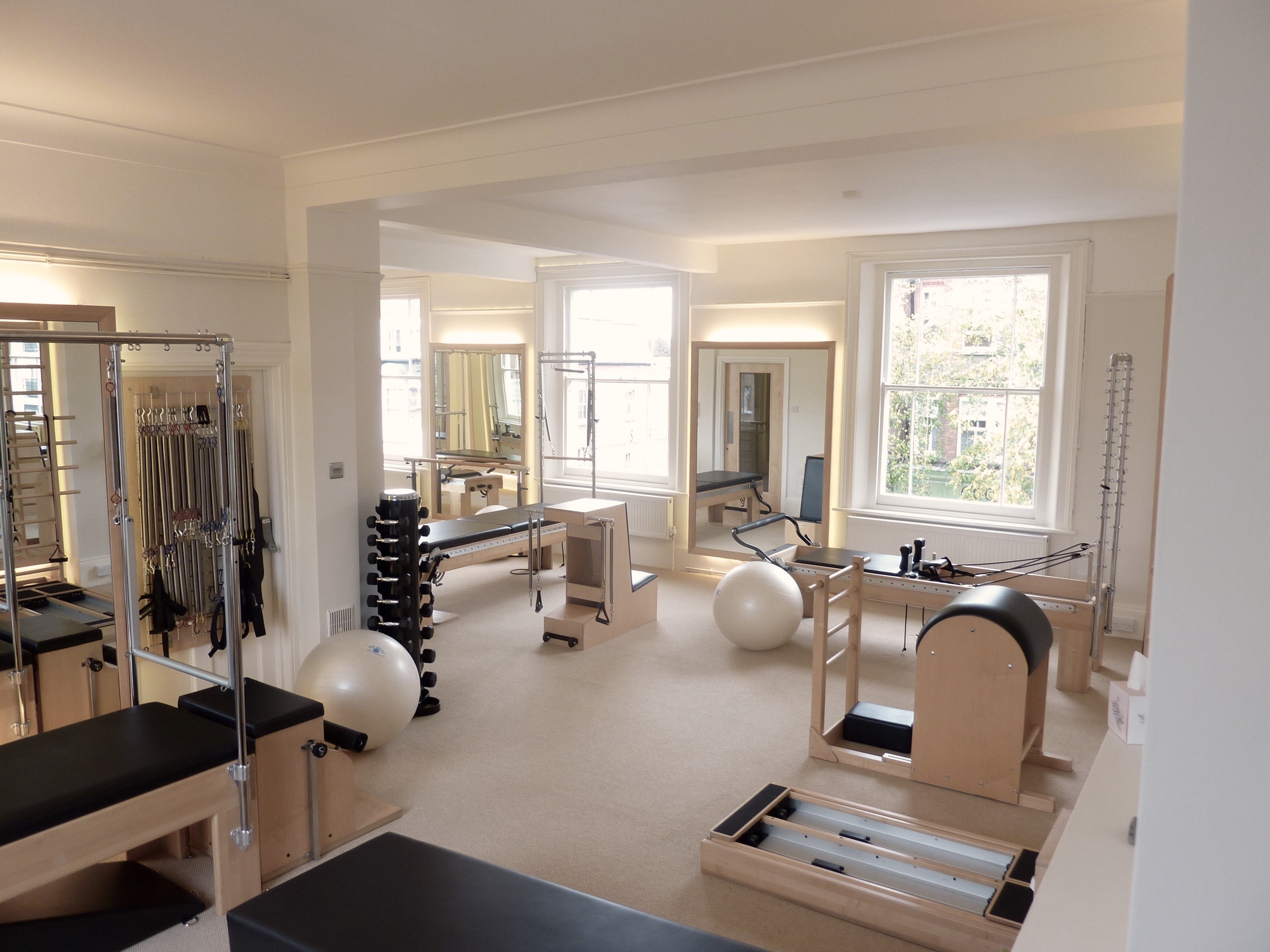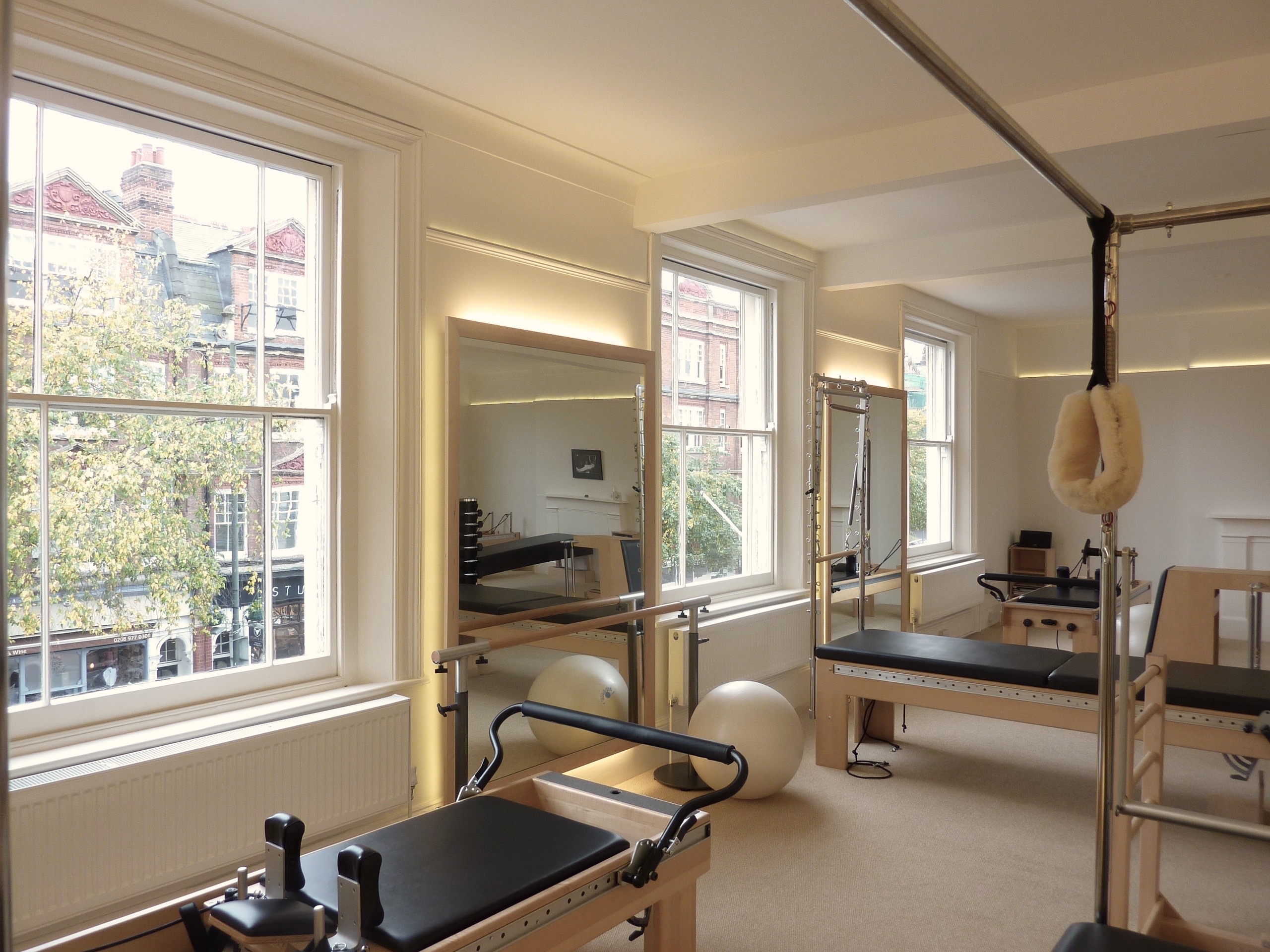 We are live streaming at home Pilates sessions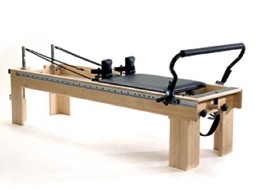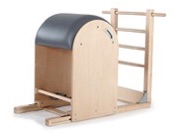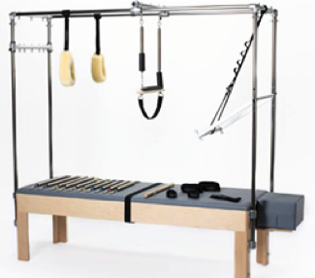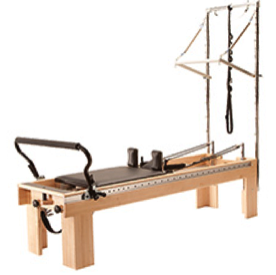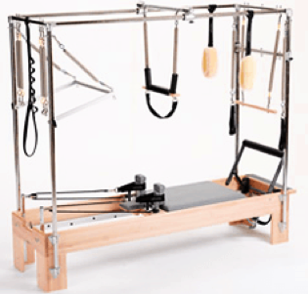 Teddington Pilates studio is ready.
Over 3 meters of distance between clients who will have their own clinical reformer and trapeeze table/ cadilac.
Plus, Covid 19 antibody test news.